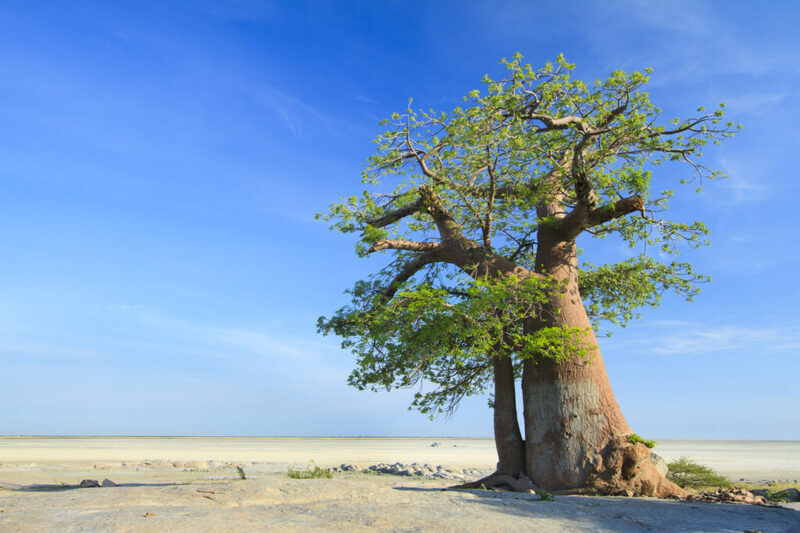 Wellfield Environment is the youngest component company of the Wellfield Geosciences Group, having been formed by the incorporation of the Environmental Division of WCS in 2007.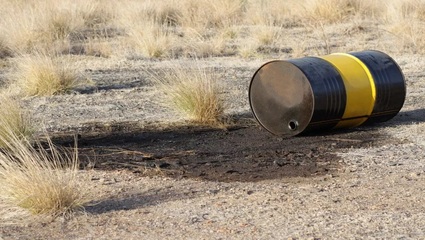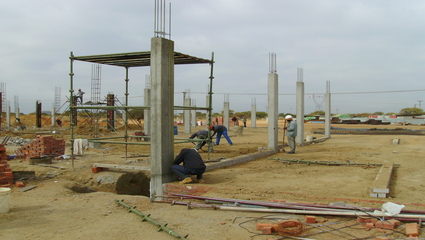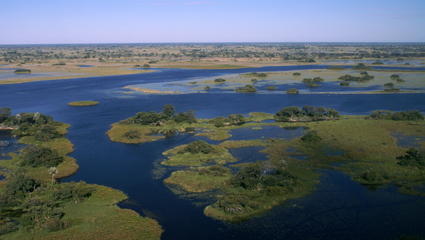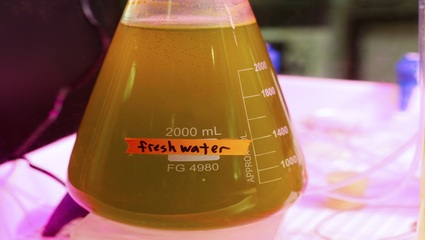 Wellfield Environment is able to offer a full range of Environmental Services that encompass Baseline and Full Environmental Impact Assessments (EIA) at all scales and in accordance with the Botswana EA Act of 2010 and the associated Guidelines, along with other International Legislation as appropriate.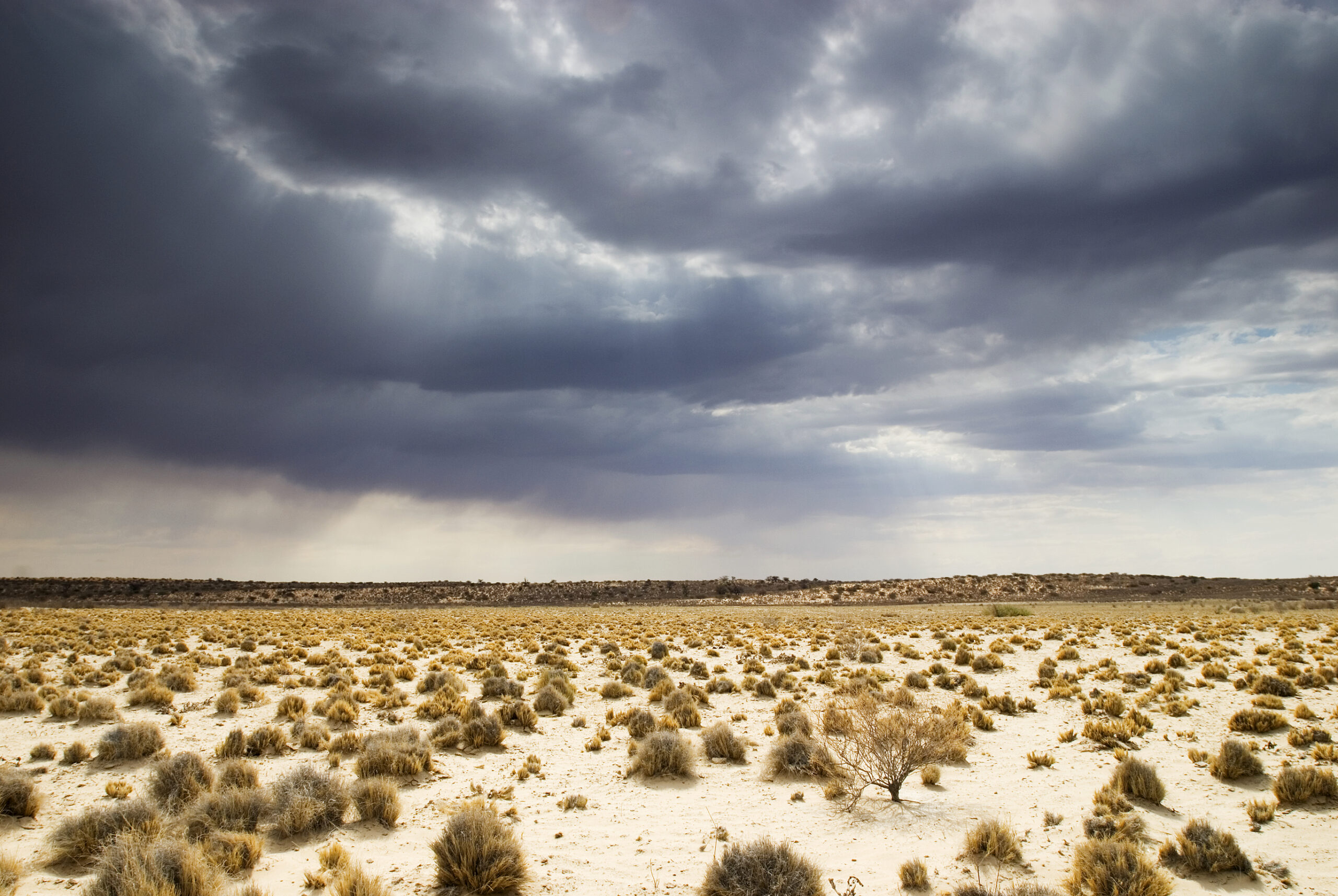 In compliment to being able to undertake Groundwater and Land Pollution Investigations, Remediation Evaluation, Wildlife and Range Management Programmes, WEnv is ideally suited to provision of Environmental Management Planning and associated field implementation and Monitoring Services.
Wellfield Environment can provide standalone EIA, EMP and Pollution Investigation/remediation Services to all development sectors, including Water Resources, Mining, Urban and Rural Infrastructure, Communications, Transport and Agriculture. In addition, as part of the Wellfield Geosciences Group, WEnv is eminently placed to provide tailor-made solutions for broader, Integrated Environmental Programmes, through drawing on the diverse technical resources of the Group in accordance to specific Client requirements. In particular, is the immediate availability of in-house Geophysical and Analytical Laboratory Services for Pollution Investigations and Land Remediation Studies.