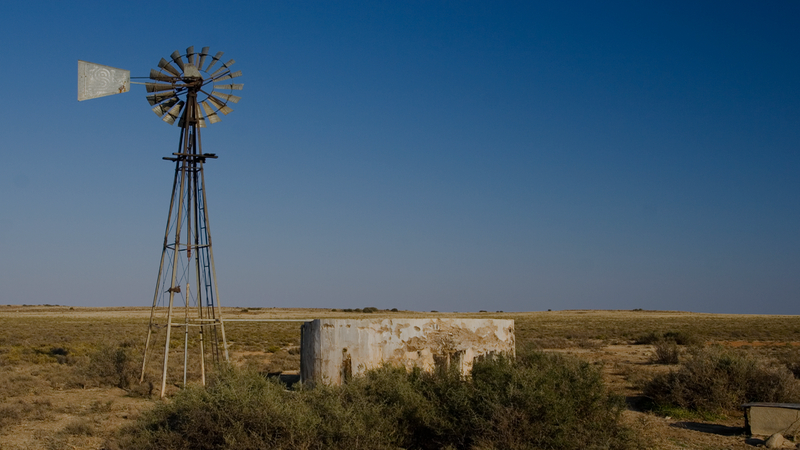 Wellfield Consulting
Services
The founding Company and Principal Business Unit of the Wellfield GeosciencesGroup that has been in continuous operation
in Botswana since 1975.WCS provides a comprehensive service that encompasses all aspects of integrated water resources
evaluation and development, including exploration and management programmes
more info
Contact us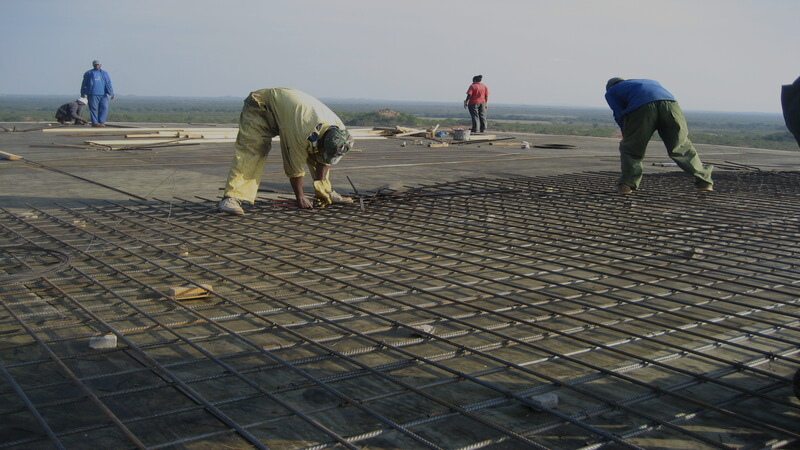 Wellfield
Engineering
Wellfield Engineering Pty Ltd is a Primary Business unit of the Wellfield Geosciences Group and provides a comprehensive
service encompassing all aspects of Water Engineering, Sanitation, Waste and Urban Infrastructure Services, including
Water Supply and Sanitation Systems, Infrastructure and Road Design
more info
Contact us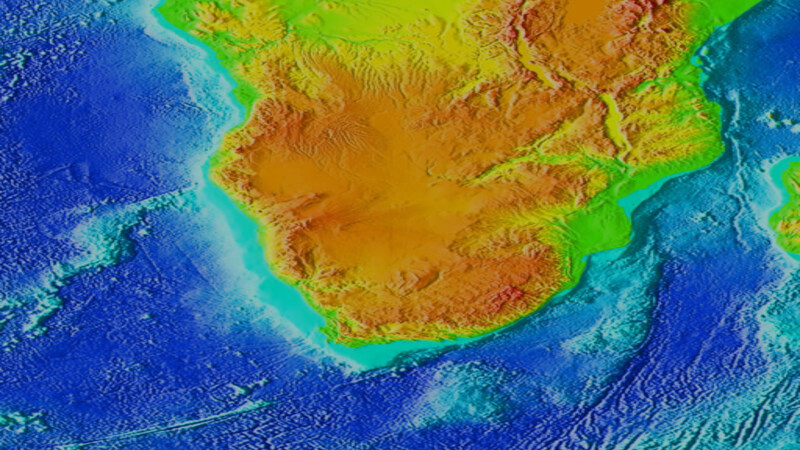 Exploration
Geophysics
Exploration Geophysics Pty Ltd (EG) is the specialised Geophysical Borehole Wireline Logging and
Surface Geophysics Exploration arm of the Wellfield Geosciences Group operating in the Water,
Mineral Exploration and Geotechnical Sectors
More info
Contact us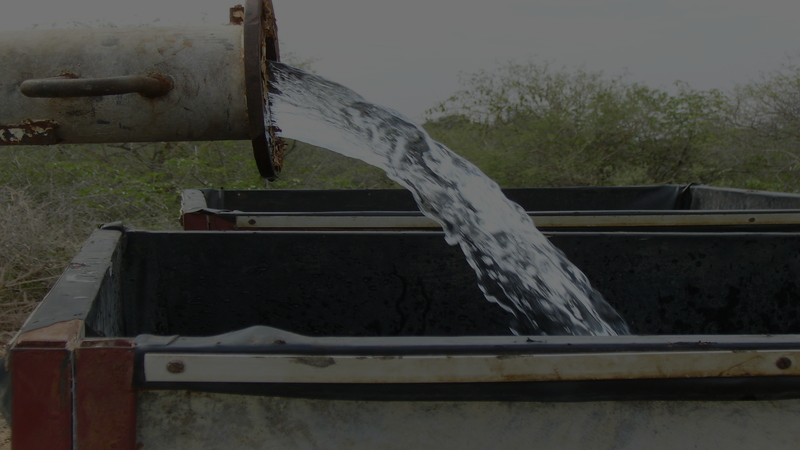 Sediba Water
Services
Sediba Water Services are consulting contractors with over 40 years of experience and specialist equipment to repair
and rehabilitate boreholes, pumps and all other water supply components and systems.
More info
Contact us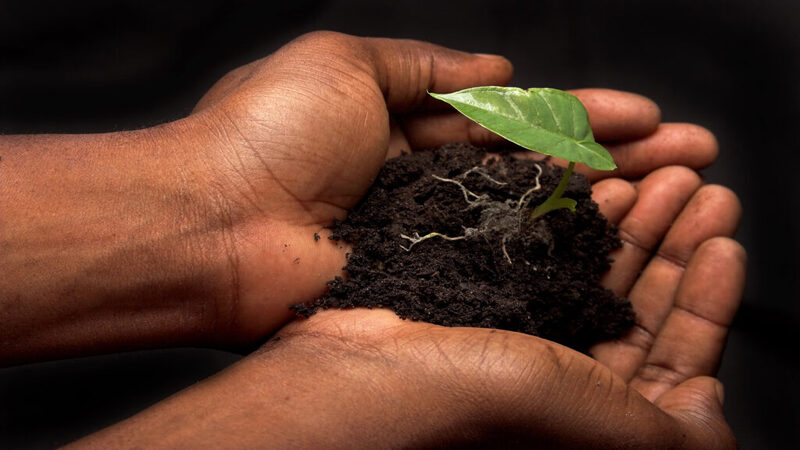 Wellfield
Environment
Offering Environmental Services that encompasses Baseline and Full Environmental Impact Assessments,
Groundwater and Land Pollution Investigations, Remediation Evaluation, Wildlife and Range Management
Programmes, together with environmental monitoring.
more info
Contact us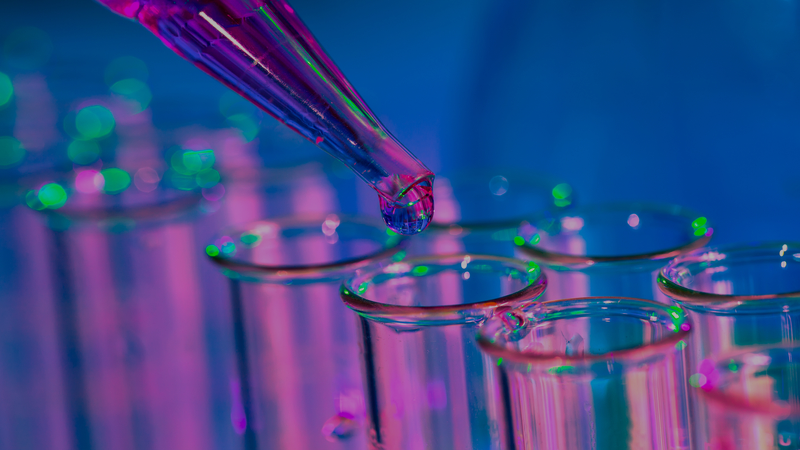 LABORATORY SERVICES
Laboratory Services primary areas of expertise lie in the fields of Hydrochemistry and Microbiology and is equipped
to undertake a wide range of water, soil and bacteriological / pollution analyses as well as sample
preparation of soil and mineral samples.
more info
Contact us
WELCOME
Wellfield Geosciences defines the vision of the Wellfield Group of Companies, encompassing within its portfolio all major aspects of earth and natural sciences together with the related engineering disciplines allied to the exploration, protection and development of natural resources and the human environment.
SERVICES

WE OFFER

The Wellfield Geosciences Group comprises six independent but closely related companies
all working in the natural resources, earth sciences and engineering fields.
A FEW WORDS FROM US
As a Company, we feel that we are able to clearly demonstrate to our Clients the benefits of long-standing local and regional knowledge, experience and expertise, which when combined, allows for immediate project understanding and appreciation.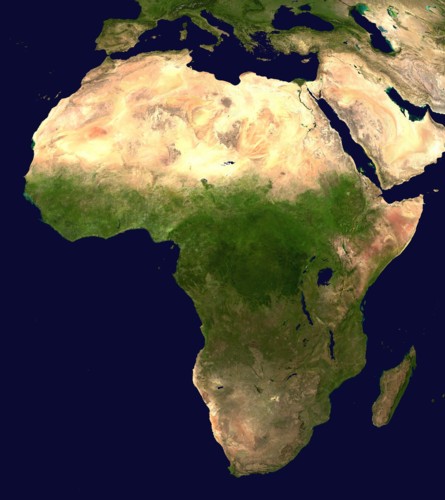 R Gumiremhete, Director
Wellfield Geosciences
We are not geographically restricted and at times we may decide to take a particular job or program on because it offers our Group greater exposure - this has often yielded great results for our Group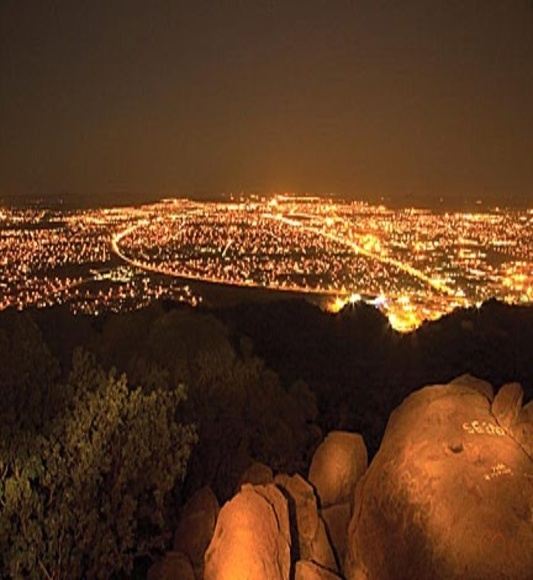 D M Farr, Director
Wellfield Geosciences
At numerous times in our evolution from single company status to a fully functional group of companies, our Management Team saw fit that we continually diversify our operations so as to take advantage of the plethora of opportunities as they become available in existing or as yet unexploited commercial areas nationally and regionally; thus growing the different units of the business independently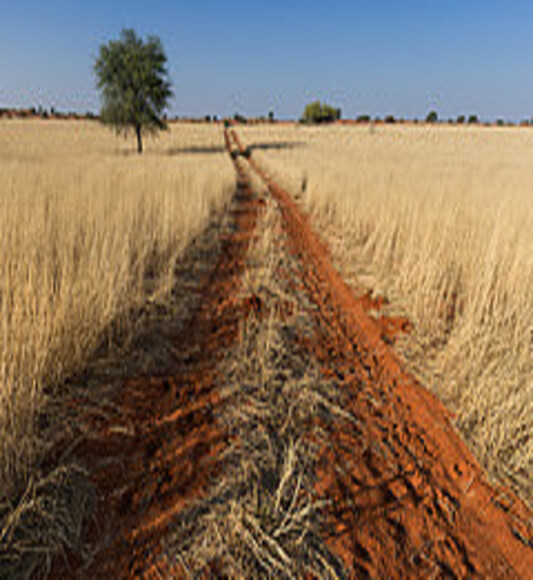 J L Farr, Group CEO
Wellfield Geosciences
As a Group we are often requested to provide a 'turnkey approach' to project rollout and, by the nature of our Group establishment, we are able to approach a particular program quite differently from most other similar entities in our Region. Where required, we are able to take a program from initial desktop evaluation phase all the way through field data collection, exploration phases, design phases, supervision phases, including report writing components, right up to project pre-feasibility assessment phases and all of this possible under one Management Team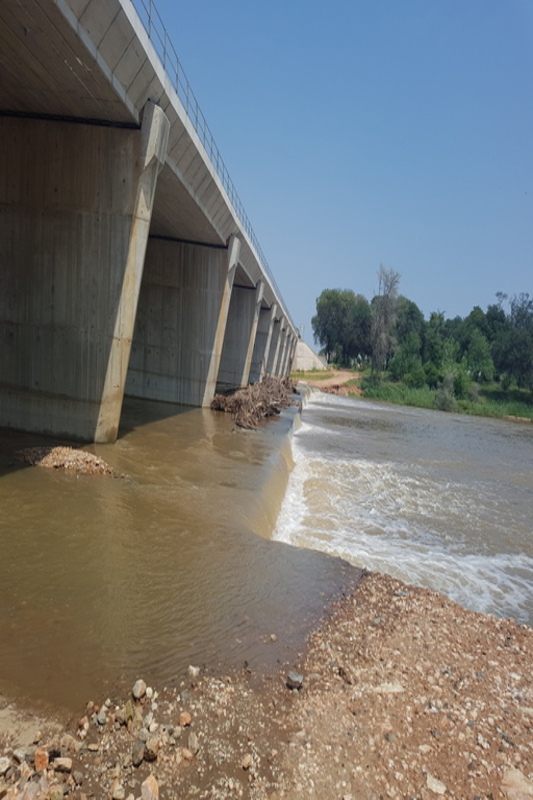 W Mvula, Director
Wellfield Engineering
The reputation of the Group is built around a strong focus on our client's satisfaction. This has been achieved by ensuring that we utilise some of the best employees whose qualifications include outstanding excellence coupled with long practical experience in the fields of engineering, project management and construction supervision activities, especially in the water supply, sanitation and infrastructure sectors both in Botswana and the region. Our distinguished team of engineers is relentlessly pursuing advancements in key infrastructural developments. We are proud that all our delivered projects resonate state-of-the-art advances in Water Supply and Sanitation, Roads and Infrastructure Development in Botswana.
REQUEST A
CALL BACK
Thank you for your interest in Wellfield Geosciences. Please fill out the
form adjacent to request a call-back. We will get back to you
with 1-2 business days.