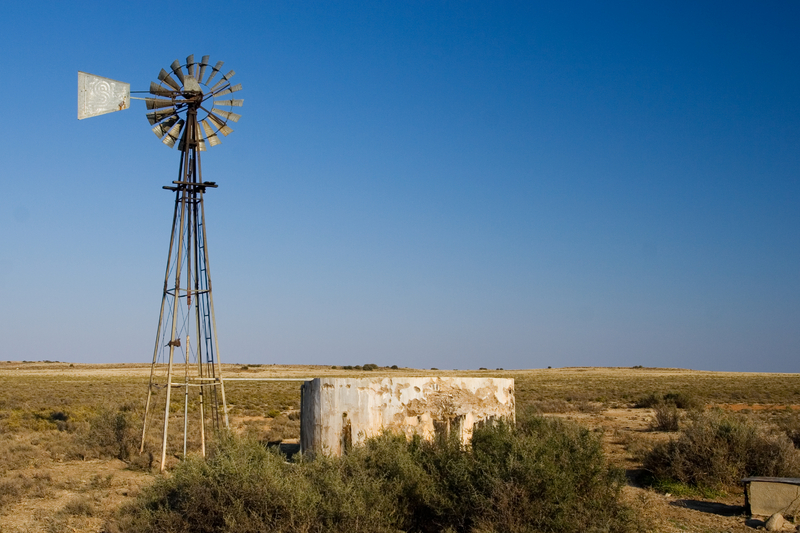 Wellfield Consulting Services Pty Ltd (WCS) is the Principal Business Unit of the Wellfield Geosciences Group and as the founding company of the Group has been in continuous operation in Botswana since 1975.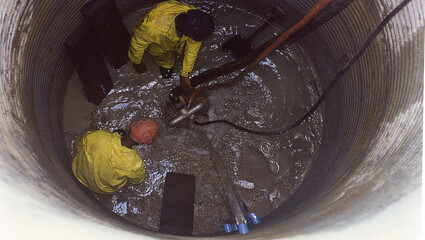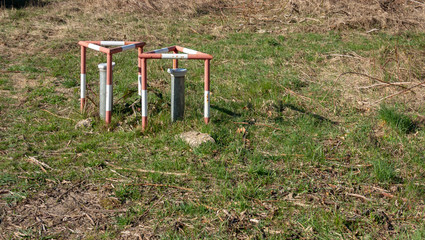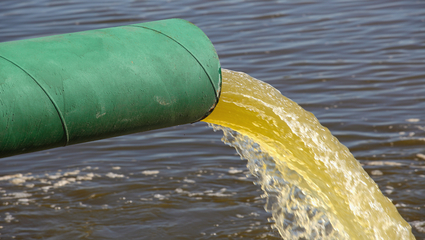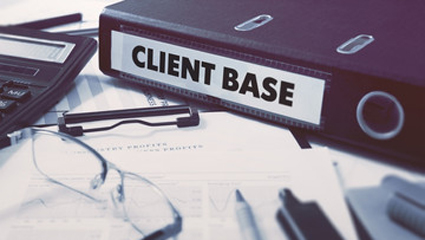 Wellfield Consulting Services provides a comprehensive service that encompasses all aspects of groundwater exploration, development and management together with a full range of environmental services, irrigation schemes and integrated water resources evaluation and development programmes.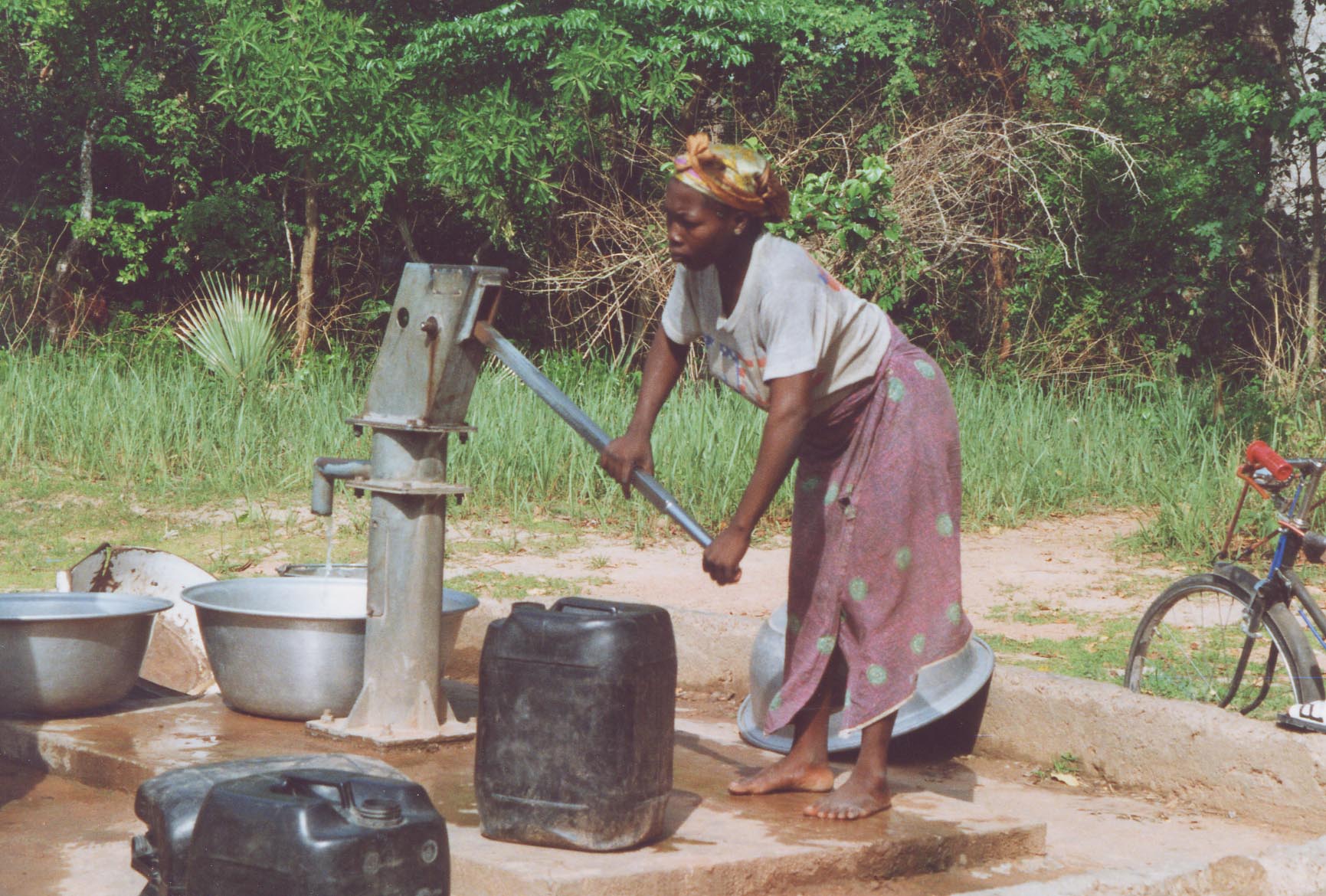 In association with other companies in the Wellfield Geosciences Group, WCS can also provide a wide range of Water Supply, Wastewater and Solid Waste Disposal Engineering Services from initial Baseline Assessments and Desk-study, through to final Construction Supervision, including Project Management Services in compliment to other specialist Geophysical Exploration and Engineering Services.
WCS is able to utilise in-house Laboratory (Laboratory Services) that provides chemical, bacteriological and trace element analysis of both Water, and Wastewater in the Supply, Sanitation, Environmental and Engineering Sectors. Laboratory Services has recently been expanded to handle soils assessment and is a recognized analytical laboratory that utilises approved standardised analytical.
Laboratory Services is certified by the Botswana Bureau of Standards (BOBS).