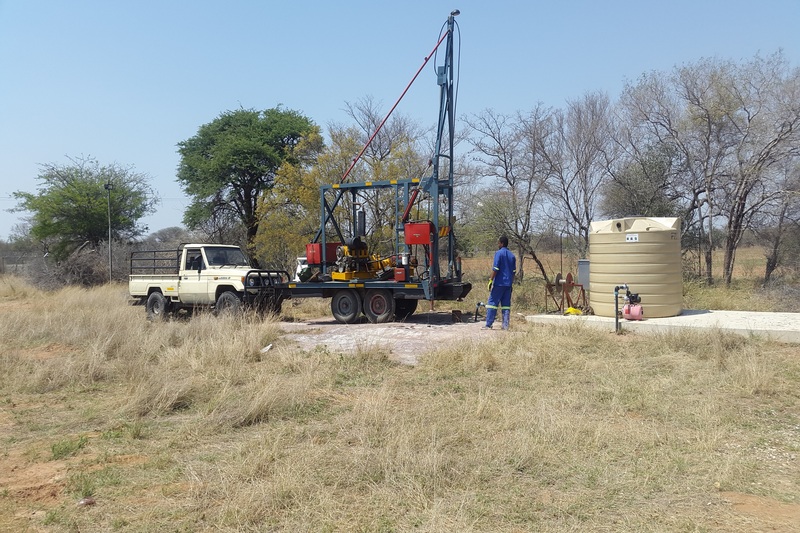 With over 40 years of industry experience and use of specialist equipment, Sediba Water Services can repair and rehabilitate boreholes and water systems so you can make the most out of the water resources that you have.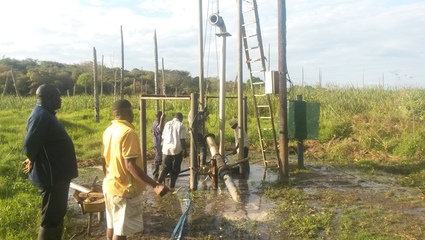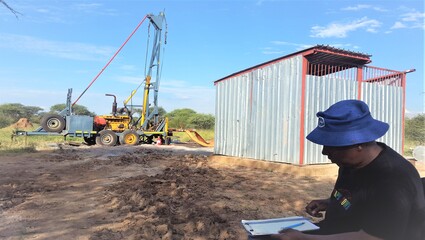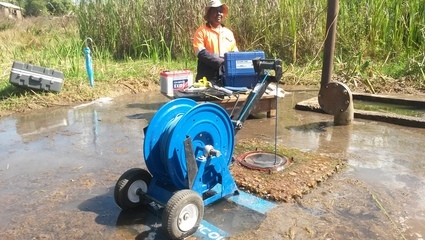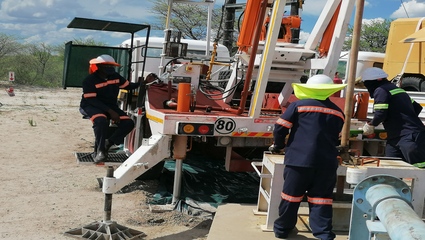 Sediba Water Services are consulting contractors with specialist equipment to rehabilitate boreholes, pumps and all other water supply components.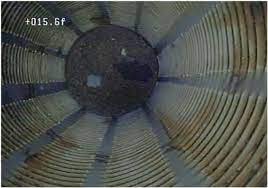 Following an accurate technical appraisal of the situation being experienced – possibly utilising a downhole camera system for and engineering inspection, a borehole rehabilitation exercise will be designed and implemented specific to any given scenario.
Rehabilitation is site-specific and may involve a number of processes including, pump removal and/or repair, chemical treatment for biological well-fouling of well screens, borehole fishing (for dropped installation components) and physical cleaning through swabbing, surging or pumping. A borehole yield-test can be performed both prior to rehabilitation activities and post the cleaning process – to define the improvement in borehole yield.
Along with borehole rehabilitation services, Sediba Water Services can also undertake borehole re-equipping, wellhead repairs, pipeline reticulation and reservoir repairs and their re-commissioning as may be required.