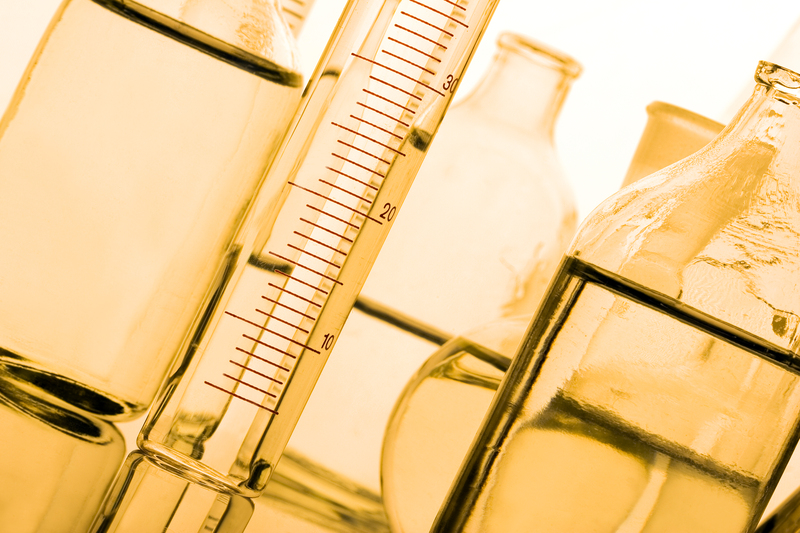 Laboratory Services is part of the Wellfield Geosciences Group and since foundation of these 'in-house laboratory' facilities in 1985, has sought to provide analytical services to a range of Clients and Industry Sectors within Botswana.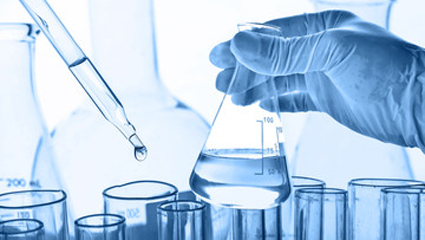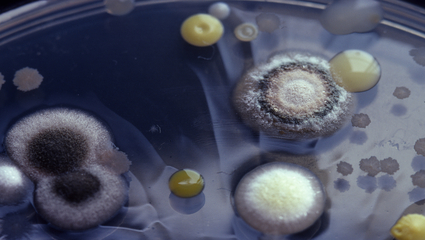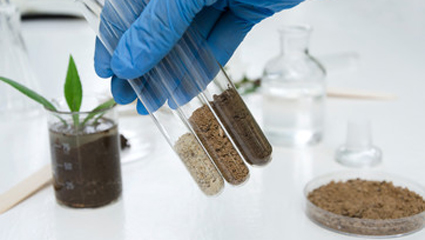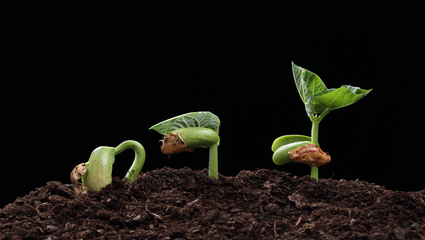 Laboratory Services (LS) is an integral part of the Wellfield Geosciences group and is based in a fully equipped laboratory located in the Wellfield Geosciences Group head Office in Gaborone, Botswana.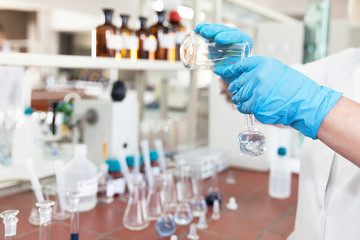 Laboratory Services primary areas of expertise lie in the fields of Hydrochemistry and Microbiology. With a team of qualified personnel, and over 20 years of laboratory analysis experience in Botswana, Laboratory Services are capable of undertaking a wide range of physical, chemical and bacteriological analysis procedures for water, wastewater, industrial effluents and soil. In addition, specialist analytical requirements related to geotechnical, pollution and site remediation can be handled in close cooperation with other Wellfield Geosciences group companies.
New services introduced include mineral exploration sample handling, including crushing and sample preparation prior to dispatch to specialist assay laboratories internationally, natural isotope water sample collection and handling as well as desorption sample analysis from the Coal Bed Methane (CBM) exploration sector.