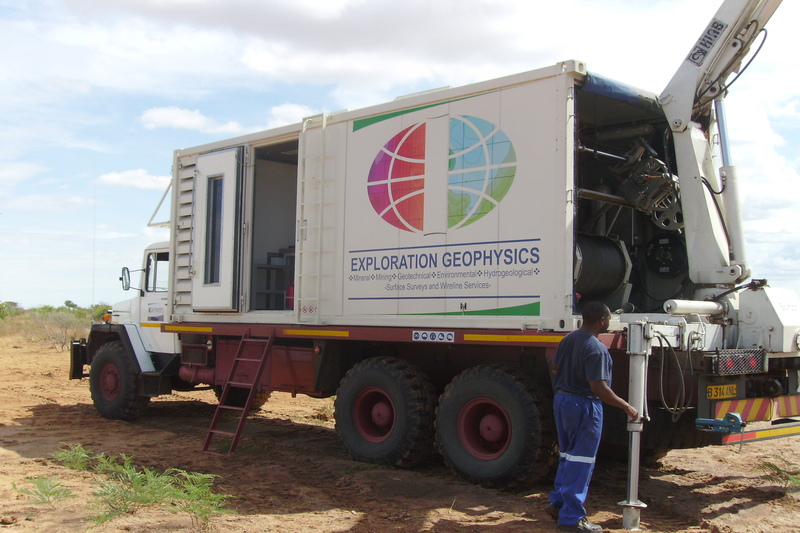 Exploration Geophysics is the specialised Wireline and Surface Geophysics Exploration arm of the Wellfield Geosciences Group – operating directly in the exploration sector across the region.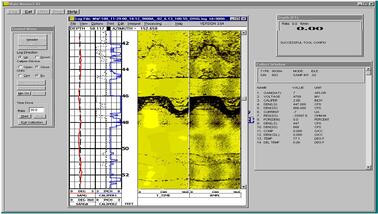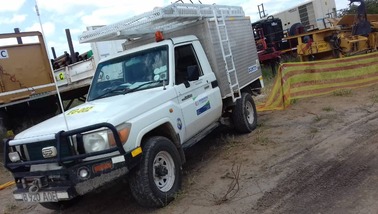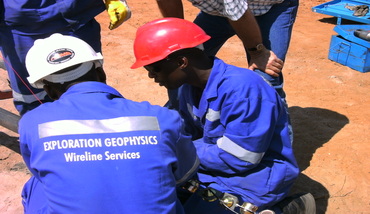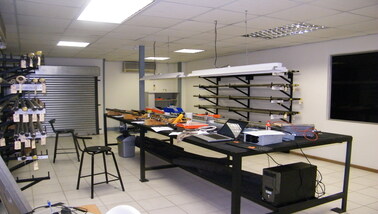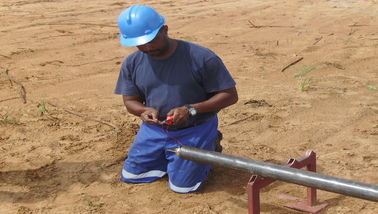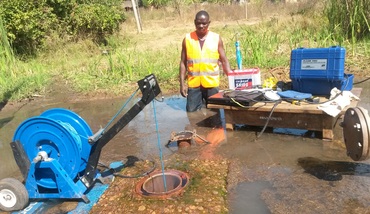 Exploration Geophysics applies the substantial geophysical knowledge and equipment capabilities of the Wellfield Geosciences Group to all facets of geophysical investigation in the Water, Minerals and Geotechnical Sectors.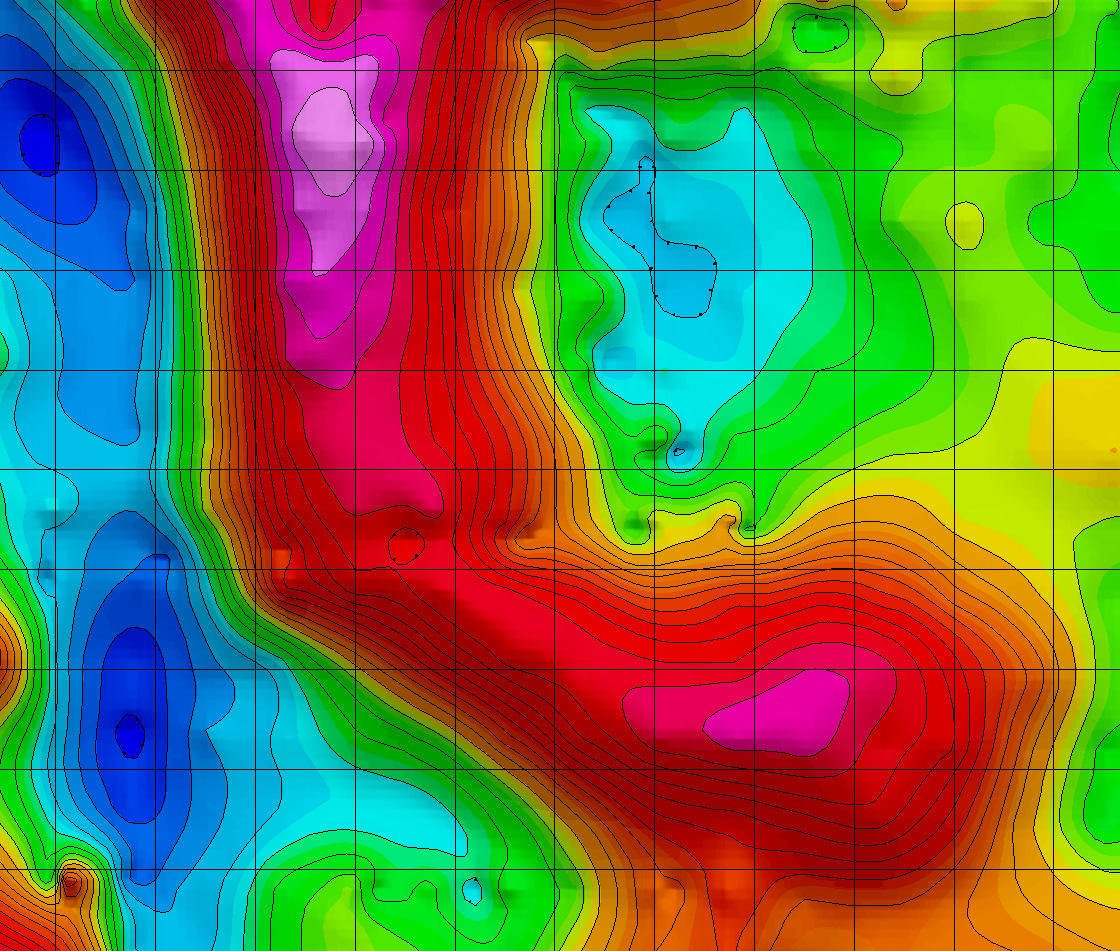 EG provides a comprehensive geophysical service encompassing all types of Ground Geophysical Surveys, Wireline Geophysical Logging, Airborne Geophysical Data re-interpretation and Remote Sensing data interpretation, along with non-intrusive Site Investigation Surveys to compliment services offered by associate companies in the Group.
In addition, and in association with geophysical surveys, Exploration Geophysics can also provide and manage Mineral Exploration Programmes, including grid layout, basic Soil Sampling campaigns, Exploration Drilling (core and percussion), Sample and Core Handling & Analysis and overall Survey Control and Data Compilation. A number of highly experienced technical field staff are available with full logistical support, enabling operation in the remotest areas throughout the southern African region.
Exploration Geophysics owns and operates a variety of geophysical equipment and is able to undertake Magnetic, Electrical, Electromagnetic and shallow Seismic Surveys, as well as running 4No. vehicle mounted borehole Wireline Logging Units, capable of running multi-parameter geophysical probes to depths of up to 2000m below ground surface. All Wireline Logging Units are purpose built on a 4×4 chassis, making them highly mobile, yet reliable when working in remote areas
Sharing Partnership Status with Century Wireline Services (CWS) in Tulsa and Stockholm Precision Tools (SPT) in Stockholm, Exploration Geophyics is able to leverage on the significant advantages of being aligned with OEM development and global experience. Through these Partnerships, EG is able to offer unparalleled orientation (wireline, core & rig) services alongside industry-proven wireline geophysical logging technology. In compliment of
A 5th specialised logging unit mounted on 6×6 truck chassis, and purpose built for the Coal Bed Methane (CBM) industry, is capable of running multiparameter probes to 6000m if required. Various downhole Video Camera Systems compliment the wireline deployed tooling.
Data presentation and (re)interpretation, where required, is undertaken inhouse using a variety of proprietary software and carried out by qualified and experienced geophysical personnel.
Exploration Geophysics is also able to utilise the services of an in-house Laboratory within the Group (Laboratory Services) and able to provide chemical, bacteriological and trace element analysis, along with soil testing if required. The Groups advanced GIS and digital cartographic facility is able to produce geophysical products at any scale. Exploration Geophysics is ideally placed within the Earth Science field to provide an unparalleled local and regional approach to true 'turnkey' project Data Collection Services across a wide range of programs and interrelated disciplines.
OUR PARTNERS AND TECHNOLOGY SUPPLIERS